ZAGames alias ZackAttack , ZAG, Zach is a 20yr. old (born December 1989) male racer and is one of the best original track and car makers. He has made about 7 extreme tracks, 5 by himself and 2 with hilaire9., and 3 battle-tag tracks.[1] One of his tracks, Winter Park, currently sits number 3 on the RVZT top graded tracks list. As a car creator he made 5 original cars (4 by himself and 1 with help of Alex and Manmountain) and one conversion with a repaint.[2]
After RVZT went down in March of 2009, Zach and arto teamed up to move and host RVZT on his website.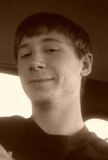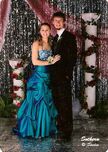 References
External Links
Community content is available under
CC-BY-SA
unless otherwise noted.