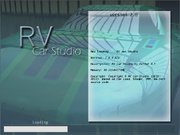 It's a program for editing Re-Volt Cars, made by KDL (known as kay).
RV Car Studio is a remake of
Car::Load
from scratch, using a different rendering engine and a different design (layout). By december 2013, it has already most of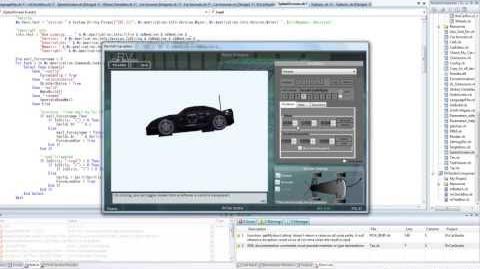 Car::Load's features.
Features
As of December 2013, RV Car Studio can officially:
Preview cars more correctly than Car::Load
Allow Refresh textures periodically.
Textures modification 
 Double Parameters editing: using text and GUI (+synchronization) 
Frontend parameters section realtime preview.
Body parameters and models modifications
Auto Calculate Inertia using different method (+import)
Auto Calculate wheel model files + different values.
Advanced Car shader (with light) using RIKO .
WIP Carbox maker
Legal
RV Car studio is officially known as RV and not Re-Volt to avoid copyright infrigment.
It's also licensed under GNU GPL but since it's still in prealpha, there is source uploaded. That would mean, People are free to use it and free to modify sources.
Get it
Community content is available under
CC-BY-SA
unless otherwise noted.